See What People Are Saying About Us ❤︎
24/7 Support

We offer 24/7 customer support.

Email us at:

ciao@artestilebeauty.com

Free Shipping

We offer free shipping in Canada and the USA on all orders over $50.00.

Giving Back

We plant 1 tree for every tool purchased through Tree Nation

See our forest here.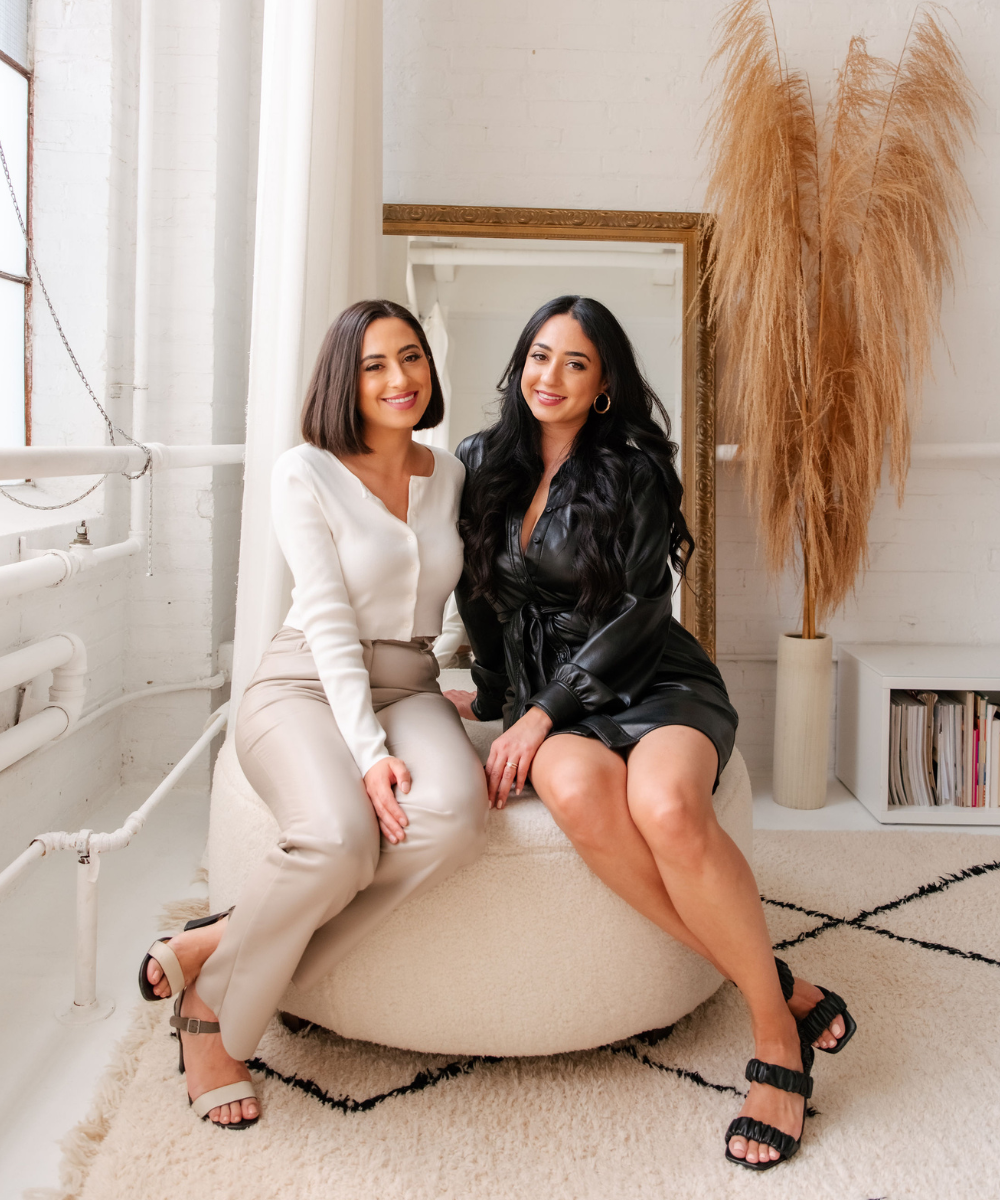 A Letter From Our Founders
At ArteStile we believe beauty tools are just as important as skin care and should be held to the same standards.
We care that every customer has the best quality tools and that's why each ArteStile tool is handcrafted in small batches, guaranteeing professional quality and long-lasting performance.
We ensure that the process in which our tools are created is one that is sustainable for the environment and safe for everyone involved. This is why our tools are made in Italy of recyclable, high quality stainless steel.
When you purchase an ArteStile implement you can be sure we have remained true to these policies.
- Daniela + Jennifer, co-founders